This Site needs your help!
This Site is the most frequented Bib-Overalls Site, and we rely on your generosity to stay online. You can keep us online by making a small contribution. Click on "Donate" to send us some money
BITCOINS and Monero is accepted at the moment: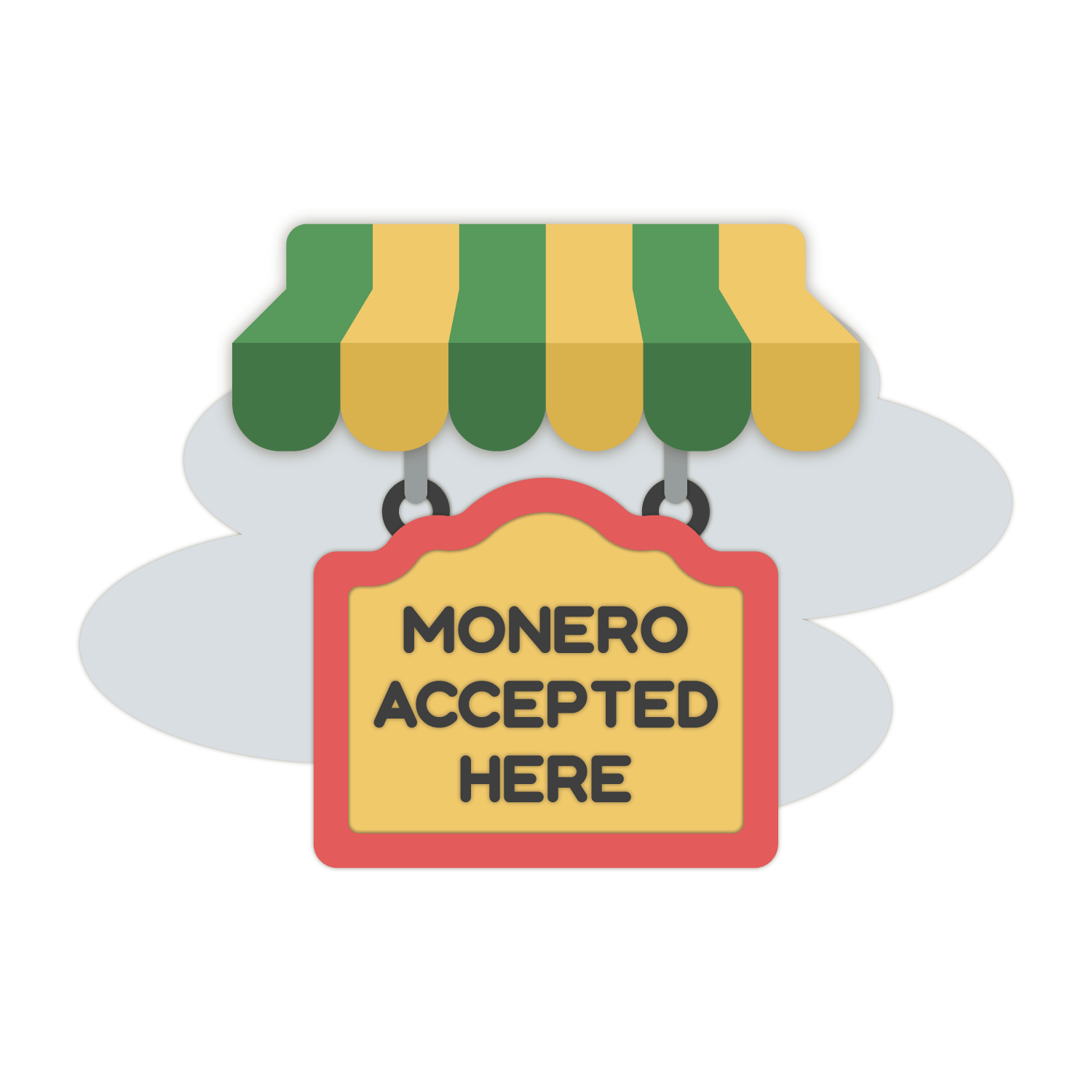 Premium Service !
To help fund this site a bit, we have now a premium service area, you need to donate more then 0.017 BTC to get access to this private area, or send me a full gallery of 45 self made HQ Pictures.

Please note :
Self made picture rules
No noise
No, low-res pictures
No cell-phone fotos, etc ...
HQ 1280x1024 min. boys and girls are welcome.
No web-founds and mixed internet founds
Only FULL galleries are welcome
Models as well photographer will get premium on request

Money donation rules
No mixed contribution with pictures and money
No REFUND OF PARTIAL DONATIONS
No mixed contribution, payment to get premium access contribution must be one in one transaction
Premium access will be granted for at least 12 month, longer if you are a continoues contributor (pictures or money)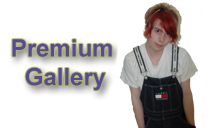 BITCOINS and Monero are accepted at this point:

---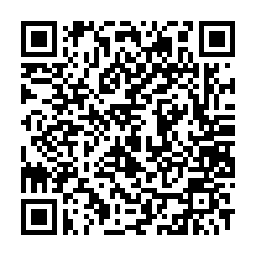 ---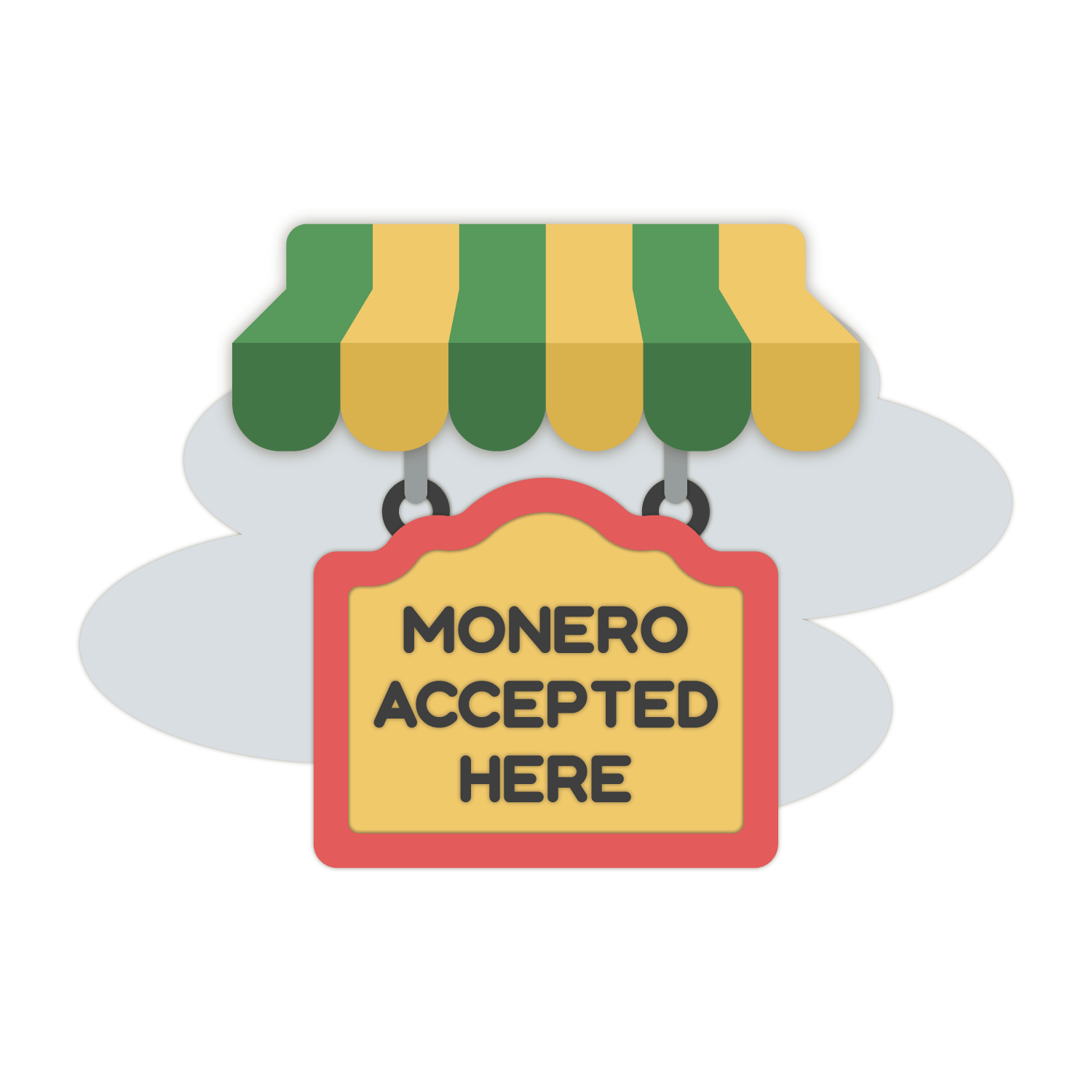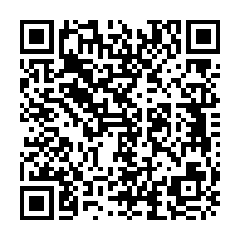 HOME